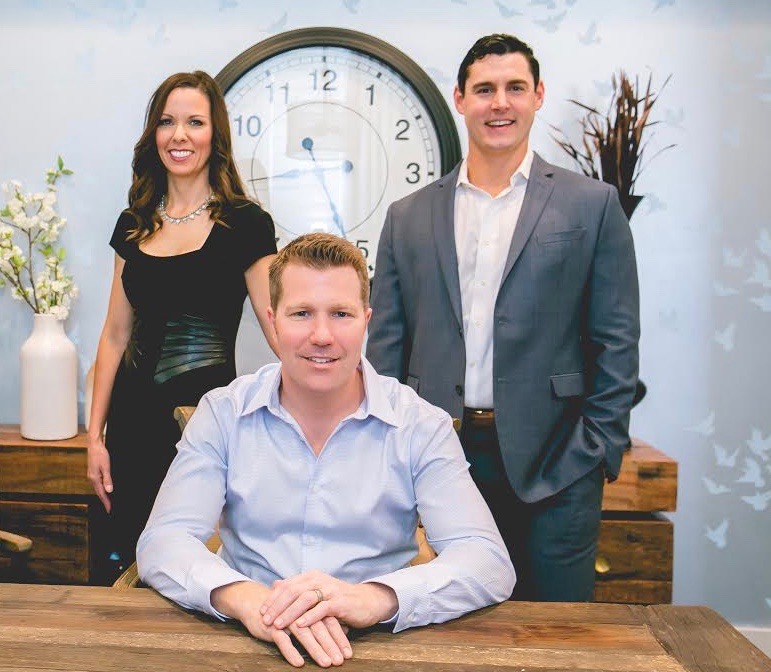 We are a dynamic team with years of entrepreneurial experience providing manageability of multiple projects, people and vigorous time commitments. Our company leads with a serving heart and is a firm believer that this is a relationships game and not a numbers game.
After years of being recognized as a cornerstone of Austin's social scene, our vast network allows for maximum exposure leading to more buyers, quicker sales and off market gems!
Simply put, we bring hospitality to real estate.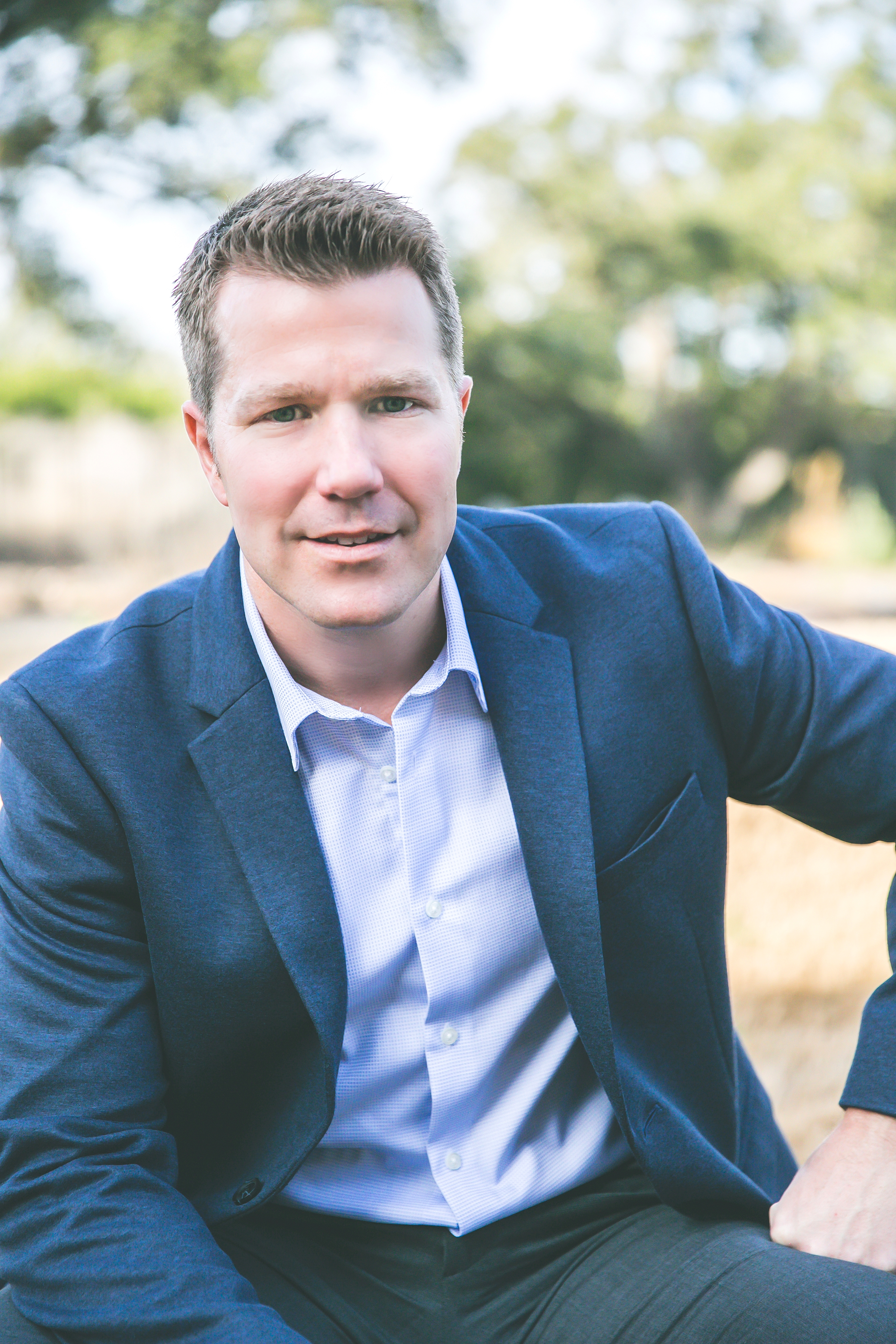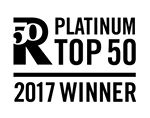 Top Agent Magazine - Top Agent In Texas Wes Womack
Business Innovator Radio Interview - Top Agent Wes Womack
Wes Womack 512.626.0621 / Wes-Womack@JBGoodwin.Com
Wes started his first career in the hospitality industry at the age of 14, which led to him owning his first business with his brothers at the age of 26. Their company rapidly grew to several different concepts and close to 70 employees in just a few years. This experience gave him the tools to manage time, projects and people along with creative marketing and social outreach methods. Over time, Wes began to feel unfulfilled in that industry and wanted a new challenge. He knew there was more to life than what he was doing, so, following a passion for helping people and still allowing him to keep his finger on the pulse of the city, he chose to join the hustle and bustle of real estate. Due to the rapid growth of his business, he "coerced" his wife, Prima, to join the real estate industry as his business partner and Womack Real Estate Team was born. It wasn't long before they were recognized city wide as Top Producers with annual sales exceeding multi million dollars and earning several highly coveted awards as industry leaders. A key component in their success has been their great entrepreneurial skills but their true belief is simple - "it's all about the mission and not the money." That mission is to put your needs before their own needs. They believe in serving people with an authentic heart and seek to be much more than just a real estate resource for their clients. They love to help you buy, sell and invest in real estate but to them, this is a relationships game and not just a numbers game.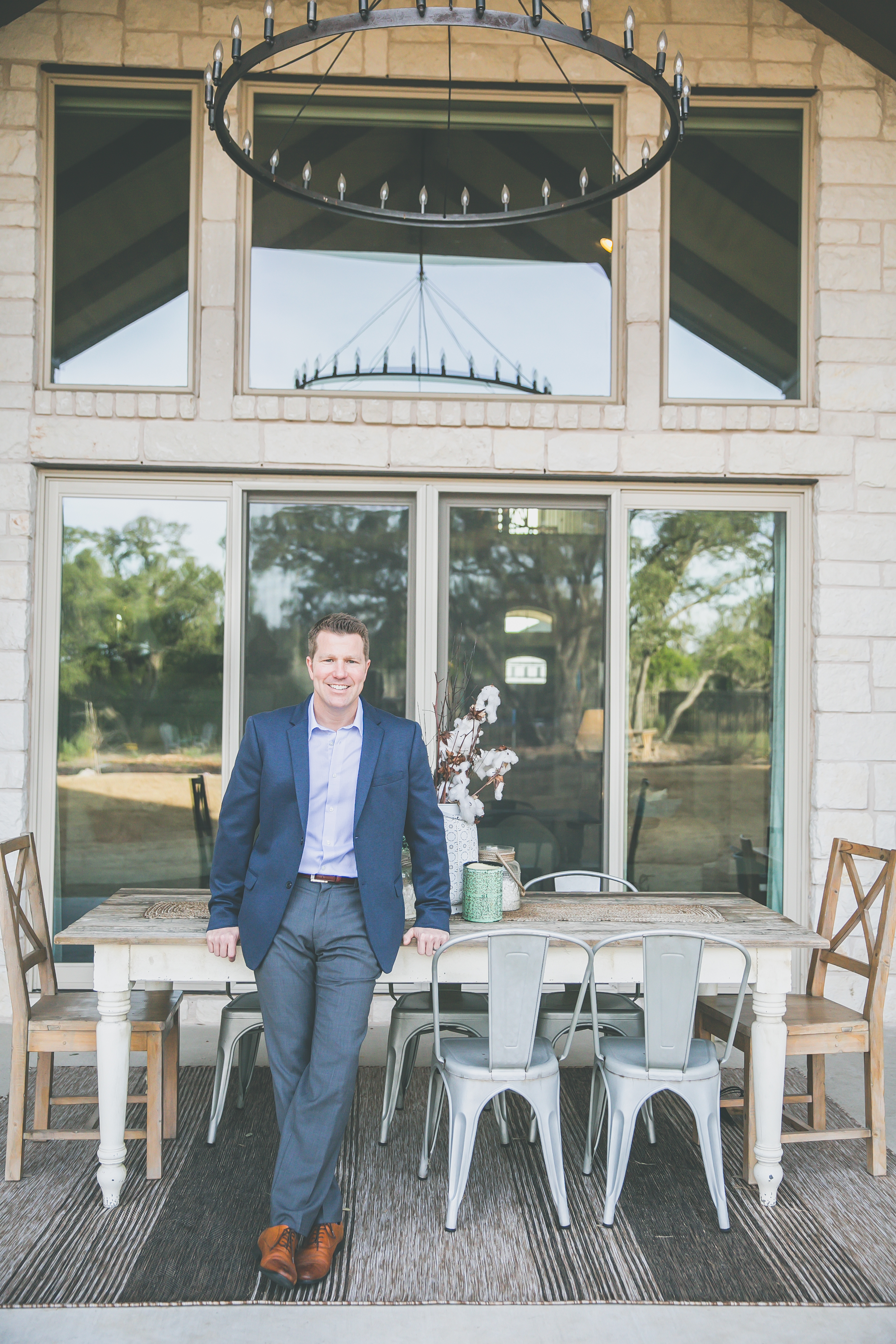 Wes has lived in Austin for over 20 years and definitely calls this his hometown. Prima and Wes have two wonderful children and they are proud to raise them in such a diverse city that has so much to offer. They love the local live music scene and when not selling homes, you can probably find them at one of the many local swimming holes or dining out at an offbeat food trailer park. Austin is a big city with a small town feel and they would love to help you find your niche with whatever you may need!
REALTOR®, GRI, ABR, ALHS (Accredited Luxury Home Specialist)
2016 Platinum Top 50 REALTOR® Winner
2015 Platinum Top 50 REALTOR® Finalist
2015 Austin Business Journal Top REALTOR® Nominee
2015 JB Goodwin Top Sales & Listing Agent
2014 Platinum Top 50 REALTOR® Finalist
2014 Austin Business Journal Top REALTOR® Nominee
2014 JB Goodwin Top Sales & Listing Agent
2014 JB Goodwin President's Crescent Award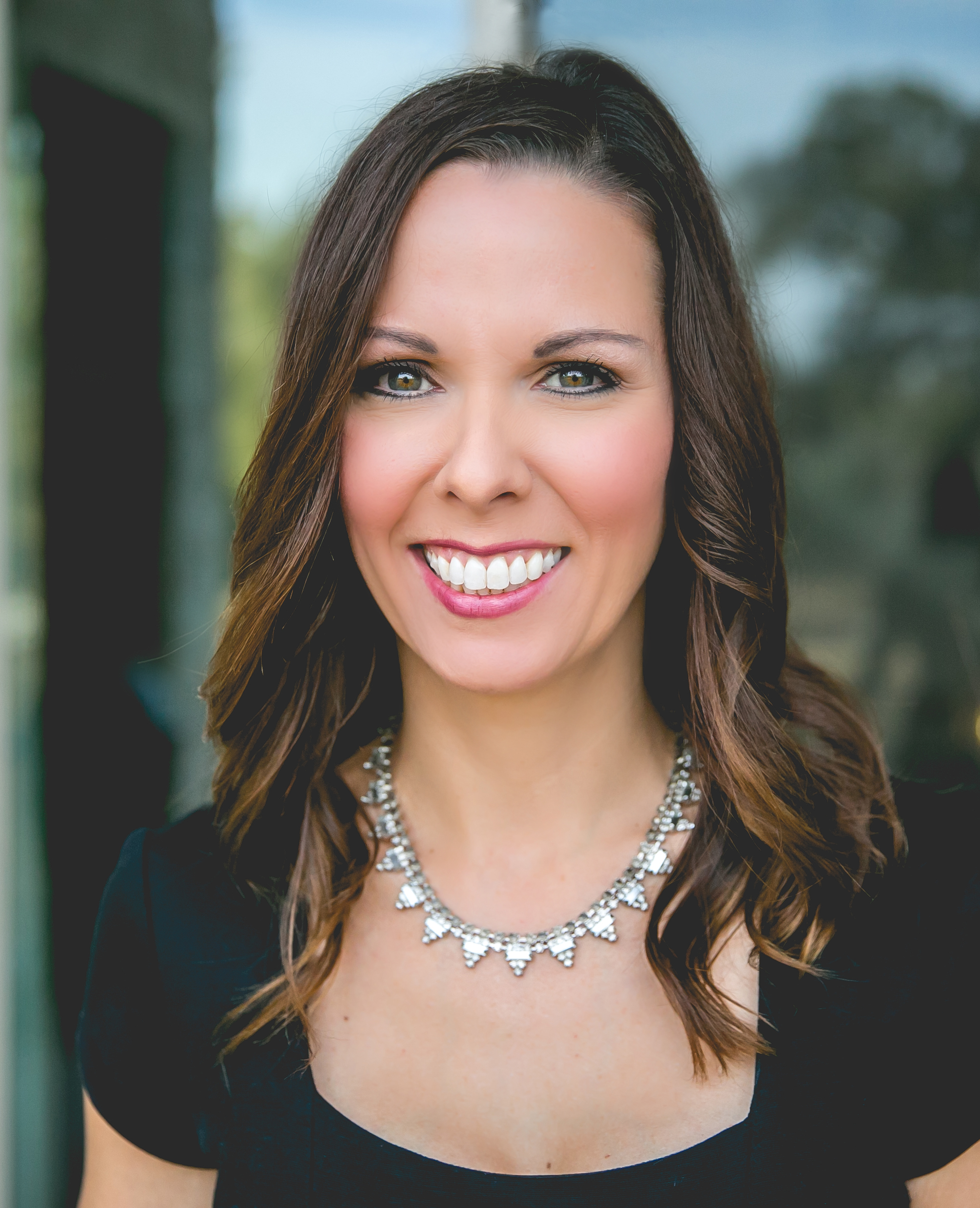 Prima Womack 512.567.8876 / Prima-Womack@JBGoodwin.Com
Prima Womack is a born and raised 7th generation Austinite, which is rare and unique! As a graduate from the University of Texas, she is a proud Longhorn and her heart belongs to this wonderful city. That is why she has planted her roots here with her family and made real estate her career.
She got her start in real estate in the multi-family industry, working as a community manager of luxury apartment homes with Greystar Real Estate Partners for 9 years. This experience gave her a wealth of knowledge about the Austin market. Her ability to help clients identify their needs and find the perfect home to match is what she does best. Prima believes strongly in providing excellent customer service by being very knowledgeable, professional, available and attentive to her clients. While working in the multi-family industry, she was honored to be awarded by the Texas Apartment Association in 2005 and the Austin Apartment Association in 2004 as Leasing Professional of the Year, which is a testament to her strong work ethic.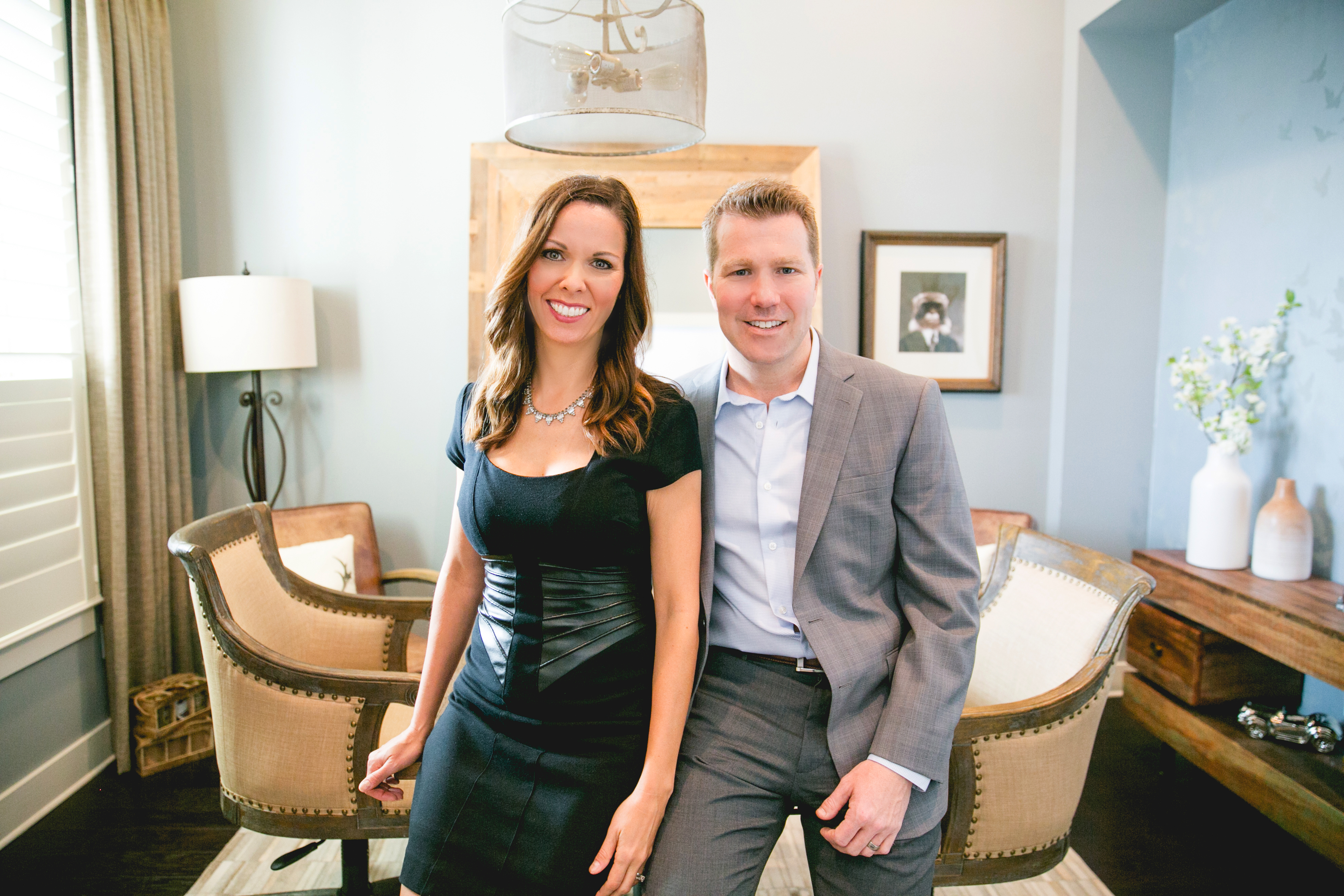 After her career in the bustling Austin apartment industry, she became a stay-at-home mom of two children for five years. Being a parent, she can relate to her clients' desires of finding the right neighborhood and schools to fit the needs of your family as you plant your roots and make Austin your home. Prima also understands that there can come a time when you've outgrown your current home and are ready to make a profit on your investment as well as finding a new home that better fits your needs. That is why she joined her husband, Wes Womack in an effort to work as a team to help their clients through knowledge, service and commitment. She has worked with JB Goodwin Realtors since 2013 and has been named a finalist for the Platinum Top 50 Realtors for the Austin area. She has also received several awards within her brokerage for top sales and listing team boasting over $16,000,000 in sales in 2015 and over $20,000,000 in sales in 2016.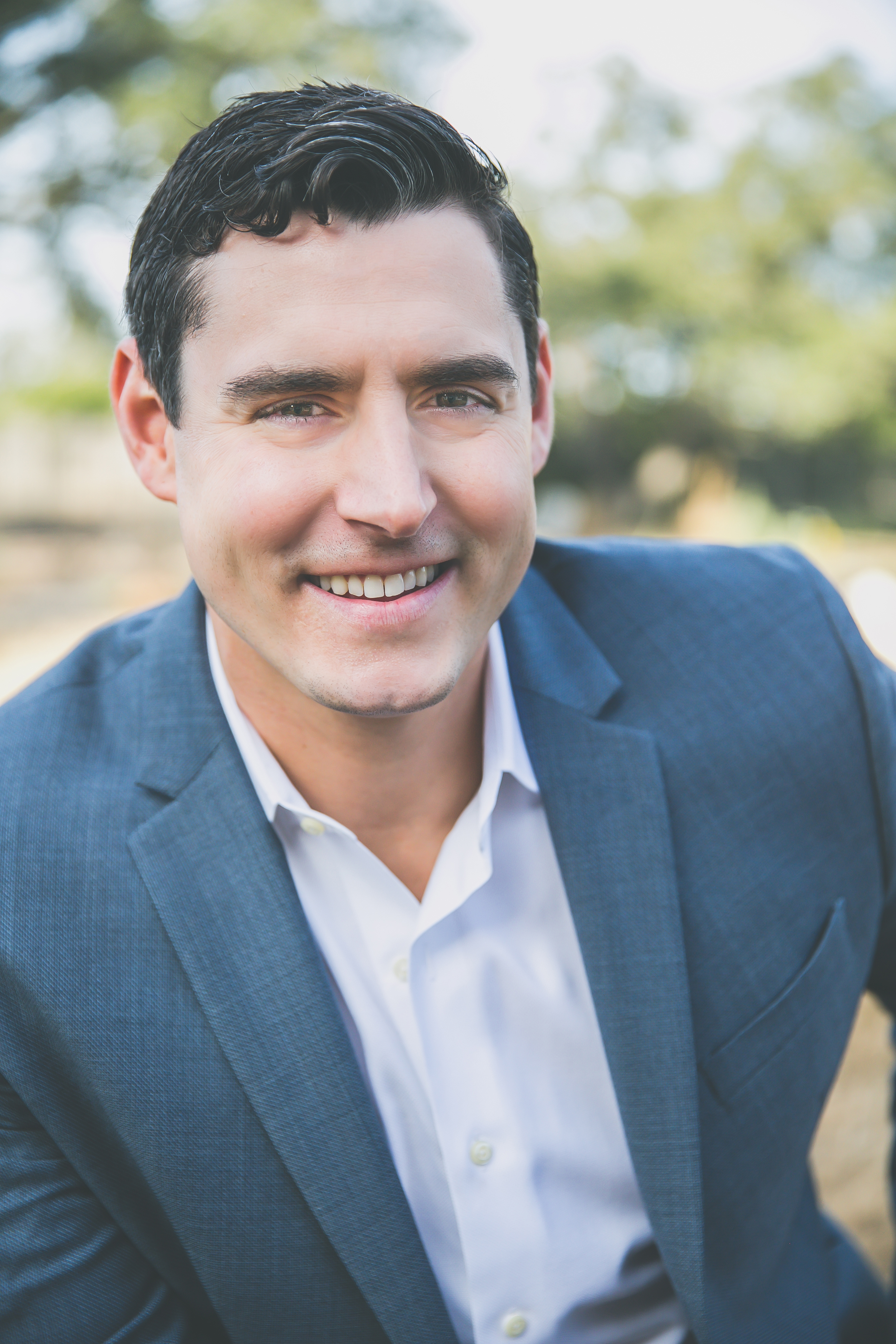 Wes Perry 512.715.4991 / Wperry@JBGoodwin.Com
From an early age Wes had a passion for real estate. Being born into a family where the business was construction, naturally he was exposed to all types. Wes began working summers for his father's construction company as soon as he was old enough to hold a hammer. After college Wes decided to enter the corporate world. During his 10-year career Wes has been at every level. From stocking shelves to being accountable for over $100,000,000 in profit. From running a sales route, to running one of the largest states in the country, managing dozens of people on multiple teams. All the while keeping a modest interest in the family business and dabbling in residential real estate on his own. This experience has led to a very unique skill set. From Wes' time as a collegiate athlete, he knows how to win and be competitive. Wes' business experience has helped mold him into an expert negotiator, and growing up in a family where high end construction was an everyday discussion, he has the experience to know quality when he sees it. Once Wes decided he needed a change from the corporate world, Making the move into the bustling real estate business came as a natural next step. Wes leads his business with a servant's heart. Being a steward to his clients, not only financially, but also realizing that his clients time is a critical resource that is in high demand.
Wes and his Fiancé Cortney have called Austin home now for over 5 years. When he isn't touring open houses and showing homes, you can find them at their local gym, riding bikes, or hiking the greenbelt with their two pups, Scout and Olive. Their favorite thing about Austin has to be the immense diversity. It truly is a city you can never get bored in. Wes would be honored to help you find a place in this wonderful city that you can call home.