Guide To Austin's Best Farmers Markets
Find your favorite venders in Austin and surrounding areas with our Guide To Austin's Best Farmers Markets.
Photo Courtesy of Sustainable Food Center
It's finally spring! Spring in Texas is one of the best times of the year. Flowers are blooming, the air is warm and welcoming, and everywhere you go you see active Austinites out and about enjoying the fresh air. With spring also comes a whole world of booming farmers markets set up all across the city! Fresh herbs, produce, and essential oils only top the list of the wide range of products that our local venders offer.
The live music, amazing smells, and delicious treats for you and your kids (or Furbabies) puts visits to the farmers market on the top of my to-do list every week. Here is my guide to some of the best ones in Austin and surrounding areas.

Austin
Hosting several of Austin's Farmers Markets, Sustainable Food Center makes the top of this list. Their markets feature live music, interactive kids activities, and acceptance of food benefit programs such as SNAP, WIC, and Double Dollar Incentive Program
"All SFC Farmers' Markets are producer-only, which means that farmers may only sell what they grow, and other vendors can only sell products that they themselves produce. This is our assurance to our customers that they are supporting local farmers and are purchasing the best food for themselves and their families." Via Sustainablefoodcenter.org

The Boggy Creek Farm comes next with the market being open four days of the week. They will also be hosting their 8th Annual East Austin Urban Farm Tour on April 9, 2017.
Photo courtesy of Lone Star Farmers market.
Bee Cave
Browse through over fifty vendors with your canvas bags ready to be filled with a variety of local goodies, while munching on some locally inspired artisan foods. The Lone Star Farmers Market is open every Sunday from 10AM-2PM, located in the Lowe's parking lot adjacent to the Hill Country Galleria.
Cedar Park
Every saturday the Texas Farmers Market Meets at the Lakeline Mall rain or shine. They host 25 vendors and also have knife sharpening, Kombucha, and massage and chiropractic booths.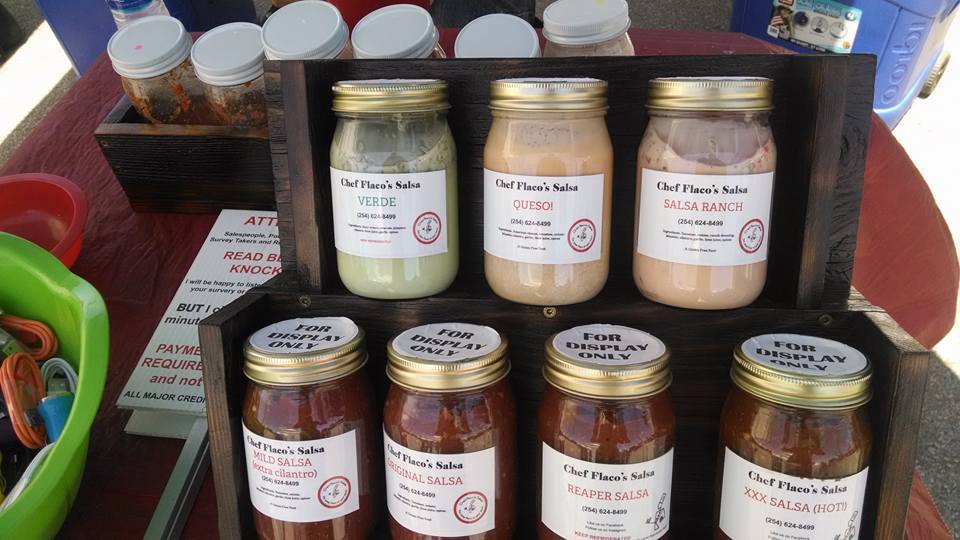 Photo courtesy of Wolf Ranch Farmers Market
Round Rock
The Farmers Market At Round Rock Premium Outlets meets during the week every Wednesday from 2PM-6PM. You will find everything from local produce to pet treats and soap.
Pflugerville
Pflugerville's Pfarmers Market meets at the Green Red Barn at Heritage Park from 3 to 7 pm on Tuesdays. Live music is available on selected dates. Some vendors accept WIC vouchers.


Buda
The Downtown Buda Farmers Market on Main Street has a handful of local vendors Tuesdays from 3 to 7 pm and Saturdays from 9 am to 1 pm. Vendors range from Produce to heritage pork to grass-fed beef to roasted coffee. Artists wishing to sell their work can set up a booth for just $10 on the third Saturday of every month, no reservation needed. Just show up, set up, and sell.